Ryan Giggs becomes technical director of PVF in Vietnam
Then Manchester United's Welsh assistant manager Ryan Giggs watches the players warm up during the UEFA Europa League round of 32, second leg football match between Manchester United and and FC Midtjylland at Old Trafford in Manchester, north west England, on Feb 25, 2016. (OLI SCARFF / AFP)
HANOI - Manchester United legend Ryan Giggs attended the inaugural ceremony on Monday for Vietnam's youth football training center under the Promotion Fund of Vietnamese Football Talents (PVF) as the organization's new technical director.
Another Manchester United legend, former midfielder Paul Scholes, also attended the ceremony in the northern province of Hung Yen.
According to a contract signed with PVF, a Vietnamese non-governmental and non-profit organization, former winger Ryan Giggs is supposed to turn the PVF's new facility in the province into Vietnam's leading youth football training center.
At the ceremony, Giggs said he would help PVF train local coaches and nourish local young football players so that Vietnam's national squad can win a berth in the 2030 World Cup.
Many local football fans said they wanted Paul Scholes to become Vietnam's tourism ambassador soon. 

Source: Xinhua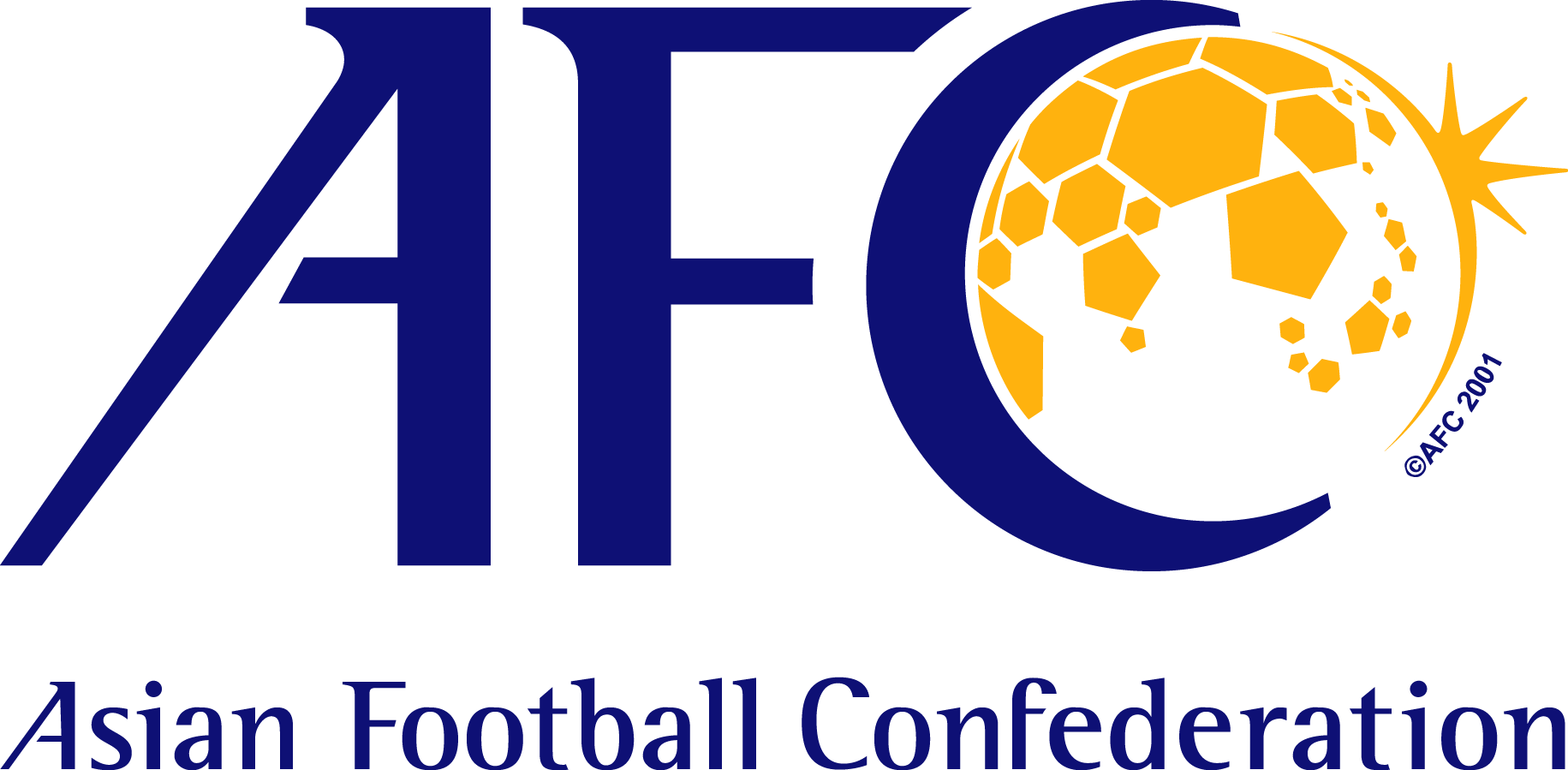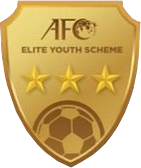 RECOGIZED BY THE ASIAN FOOTBALL FEDERATION ("AFC") AS AN AFC THREE-STAR ACADEMY; THIS IS THE HIGHEST LEVEL (PREMIER LEVEL) IN THE EVALUATION QUALITY OF YOUNG FOOTBALL TRAINING SYSTEM IN ASIA.